I honestly don't know what to say about Wild Card weekend. It generally had it all. Some explosive offensive plays, plenty of turnovers and missed field goals, unforeseen upsets, great defense, and close games. Yet….
Did it not?
I mean, I get it. Some of you studs enjoy defense. Hey man, I can enjoy some too… And I get that everybody doesn't come from shotgun, air raid Texas. But this weekend wasn't very entertaining and most of the games were quite one-sided.
It also gave some more support to the theory that oftentimes you don't even have to watch football until the fourth quarter. I digress.
Indy at Houston was lame. However, cheers to Indy for showing everybody that they're a force to be reckoned with. I didn't expect Houston to be handled so swiftly. Regardless, I'm excited to watch Watson develop in the years to come and I'm curious as to how serious Indianapolis can be this year.
Seattle at Dallas was actually… probably the more exciting game, on top of the most anticipated. So for once, I'll leave Dallas alone. For now.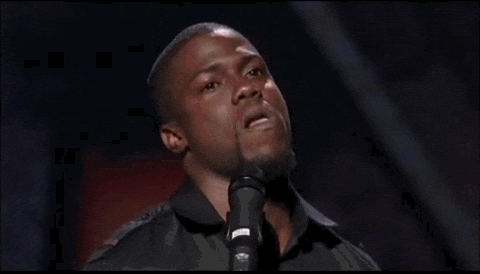 But seriously. How do these Boys keep winning?
LA at Baltimore was almost as bad as Indy at Houston. But then… the FOURTH QUARTER ARRIVED. And what a fourth quarter it was, huh? The Chargers entered the half up 12-0, only to end up winning the game by a touchdown margin in a 24-17 victory.
Lastly, was Philly at Chicago. Again, we were given pretty solid defense and, drummmrollll please… pretty lame offense. Yet, as fate would have it, the game ended up being another close, quasi-exciting game, ending 16-15 in Philly's favor.
That seems to be the general theme of this weekend….
Bad offense masqueraded as competitive, defensive football.
And honestly, I think people who claim to love watching defensive football in situations like this weekend are kind of full of it. To me, what this weekend really consisted of was shitty offense mixed with overpowering defense and a few inexperienced playoff quarterbacks.
Let's take a deeper look.
IND- HOU:
This one was an ASS-WHOOPIN'. I'm not going to spend too much time here because I'm not sure there is a whole lot to say. The Colts were up 21-0 at the half, closing the game out at 21-7. The Texans scored their first touchdown with 10:57 left in the fourth quarter.
Indy impressed, showing off a solid defense against a rather disappointing offensive performance from Houston, especially considering such fantastic seasons from Watson and Hopkins. Something to take note of: how Indy handled Watson might be encouraging considering next week's matchup against Mahomes and the Chiefs.
SEA- DAL:
I live in Dallas. I'm not a Dallas fan at all. Maybe that plays significantly into why I cannot understand Dallas' success thus far. Is it that I just never want to see Dallas for the team they are when playing well? Maybe. I mean, they have impressive numbers with Elliott. But the offense altogether this year has left much to be desired.
And honestly, it's hilarious. It's too perfect of a trajectory for the Dallas Cowboy, as it is every year. Another year of reality television football where the Cowboys start playing their best right in time for playoffs, scraping by in games they either should have easily won or not even competed in. *AHEM*New Orleans*AHEM*
What is this and how does Dallas do it time and time again this year? Beating teams in late game thrillers, despite often ugly football. That must be heart and some sort of comfort in the spotlight.
Sometimes, I think Ol' Jerry does it on purpose. Keeps the Cowboys on the cusp of reliable football and media criticism to create value for the organization? They should just give Real Housewives of Dallas to the Dallas Cowboys.
But whatever, I'm getting off track. And I'm here again having doubted da Boys, only for them to pull out an impressive W.
At this point, I'm honestly just not sure when they will stop squeaking by. I'm inclined to say this coming weekend, but what the fuck do I know?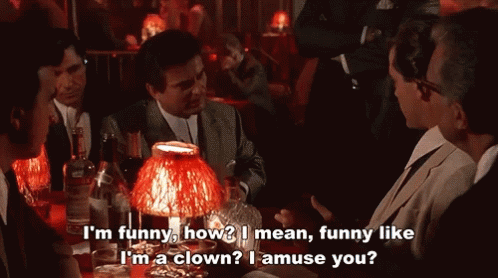 I just thought Seattle's rushing attack was going to prove more lethal…. Maybe Dallas' defense has even more to say than I originally thought.
Team Stats Matchup:
LAC- BAL:
I think this game, the third boring first half in a row, just goes to show that my aforementioned theorem holds some weight. You don't need to watch football until the fourth quarter.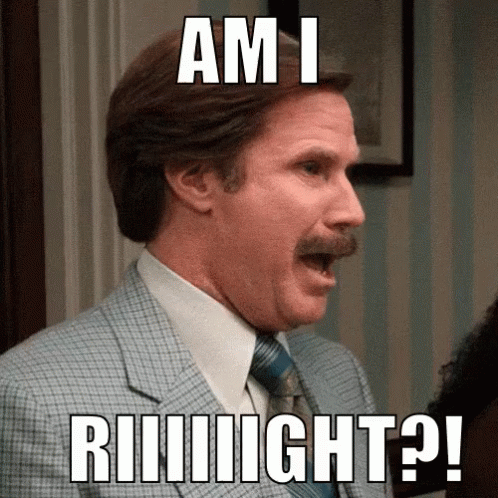 The Chargers steadily chip chip chiiiiipped their way to a 12-0 lead by the half. There wasn't much excitement in that first half at all, with the Chargers kicking four field goals. What a blast.
The second half, however, was a totally different story, with Baltimore and LA posting 14 and 11, respectively, in turn securing the win for LA.
Talk about Baltimore finally showing up, but it was too late. The game ended 24-17, a score making Baltimore's shitty performance early on look better than it ever was. Those last couple of TD drives in the fourth were pretty sweet though and I won't deny that.
Interesting point that I've had some debate about on my Facebook:
I think, you obviously wanted to stick with Lamar Jackson in an act of solidarity with your young QB going forward. Do I understand the people who wanted a veteran QB in there? Yes. Do I think Baltimore made the right move…? Yes, probably.
A friend made a good point: having Flacco back there behind the offensive line isn't going to be easier than having a running QB back there, anyway. I found this interesting because it's probably true, but it made me think. So I went stat searchin'.
Jackson fumbled 15 times in eight games, losing five of those fumbles. With the game's hopes ending as they did, ball security is probably something that could make a great future difference in Jackson and the Ravens' offensive consistency.
PHI- CHI:
I'll just stop with the boring offense point. Here was some more good defensive football mixed with poor offense.
It was 6-3 Chicago at the half, but thankfully, the game became a down-to-the-wire thriller, with Philadelphia taking the game 16-15 on a missed Chicago field goal at the buzzer.
I'm sure you've heard. It's all Cody Parkey's fault. And hey man, I'm not one to disagree with accountability and the right people stepping up to take blame when they should.
But SHUT THE FUCK UP WITH THAT SHIT.
Cody Parkey had more points than Chicago's entire starting offense could muster. If you truly believe that everything Chicago went wrong on that kick, you're an ass. I don't give a shit how many yards Trubisky threw for. Score more than one touchdown and actually punch it through when in the red zone.
Where you were 0-3.
In Closing
I'm going to absolutely lose my marbles if the games this weekend aren't more entertaining, and frankly, just of better quality…. I want it to FEEL like the playoffs. Luckily, I think that should be the case with the teams we have returning from first-round bye.
We can only hope.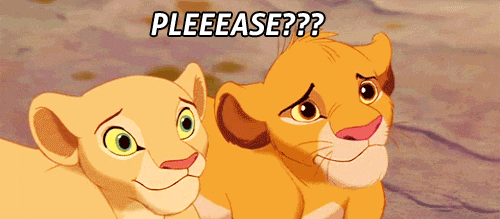 ---
Do me a favor and link up with me! Also, feel free to reach out and let me know your thoughts! I love criticism.