Finally, the big dance is almost upon us. And after yet another painful Pro Bowl weekend, we thankfully have one last game before the NFL off-season leaves us out in the cold, starving for quality sports entertainment.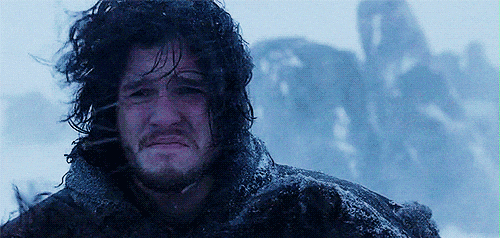 But enough with the sulking for now. We have a great one on the books and it approaches quickly. This Sunday, February 3rd, at 5:30 p.m. CT marks Super Bowl LIII, where the 13-5 New England Patriots will face the 15-3 Los Angeles Rams at Mercedes-Benz Stadium in Atlanta.
The game will feature a couple of the league's best teams, both of whom won their Conference Round games last weekend by the skin of their teeth in OT. Similarities between the two teams can be found all over. Both have great head coaches and are led by top of the league-QB talent, supplemented by intelligent play and substantial talent on both sides of the ball.
Beyond these many similarities, however, one can find many differences. In the analysis of those differences, this Super Bowl LIII match-up becomes even more interesting.
This game is a battle of old guard versus the new
I know that has been said everywhere, but it's true. This is a showdown between organizations in very different stages of their developmental timelines that will perhaps shape and affect the NFL landscape for years to come. Will a Rams victory serve as catalyst to the demise of this New England Patriots franchise as we know it? That very well could be.
As for me, I think Tom has a lot left in him. Who's to say about the future, especially with his recent comments about SBLIII definitely not being his last game. But when it comes to this weekend, I can't help but think that things are looking good for New England.
With battling the old guard and dethroning powers that be, you must also overcome their wisdom and experience. That is a tough task and it will be interesting to see how the young LA Rams fare.
Let's take a deeper look at the match-up.
---
Team

Stats

:

Here is a great little write up from Sporting News:
And here is a sweet little Super Bowl preview link from SportsLine.
Awesome site if you haven't checked it out before. Below is a screenshot of the kind of information you can find at SportsLine:
In Closing
It's simply go-time. Can New England add onto the insanity that has been their nearly two decade-long tirade or will the youngsters out of LA end one of the greatest sports dynasties to ever live? Only time will tell.
Regardless, this is how I'm feeling heading into this game: