Arguably the hottest team in the country took an L tonight. The Cats lost at home to the LSU Tigers on a tip-in by Kavell Bigby-Williams.
The call is a bit "controversial" since it looks like Kavell-Bigby touched the ball while it was still inside the cylinder.
Take a look for yourself: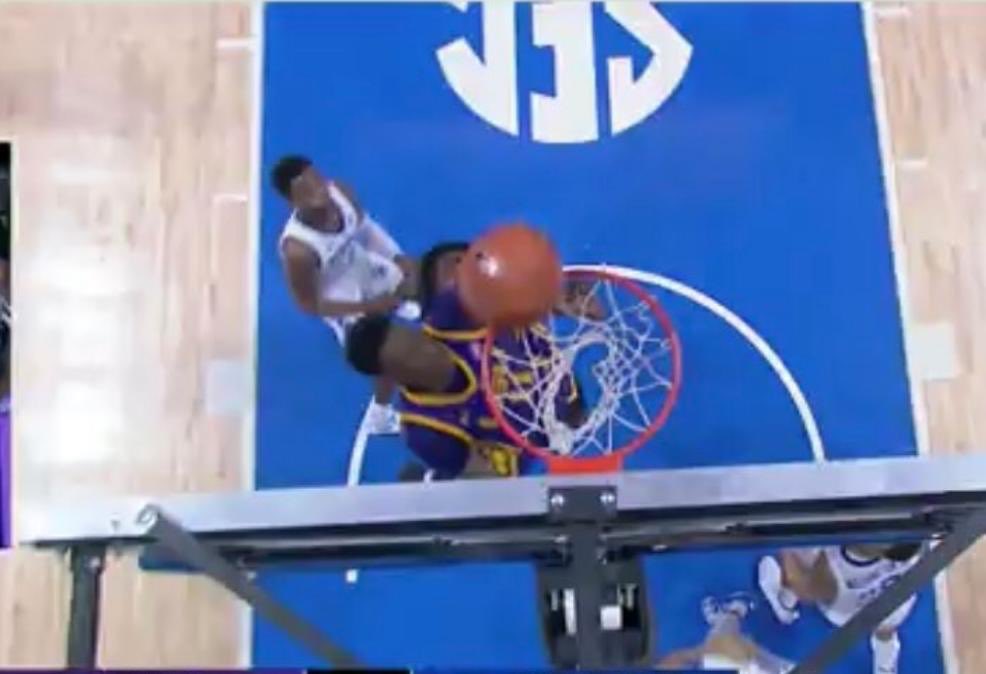 It looks like the ball is still inside the cylinder, but the play cannot be reviewed.
The other type of call happened on the same play, where E.J. Montgomery looks to have interfered with the basket when the original shot was put up.
Looks like the call could've gone both ways.
Here's an explanation on the ruling: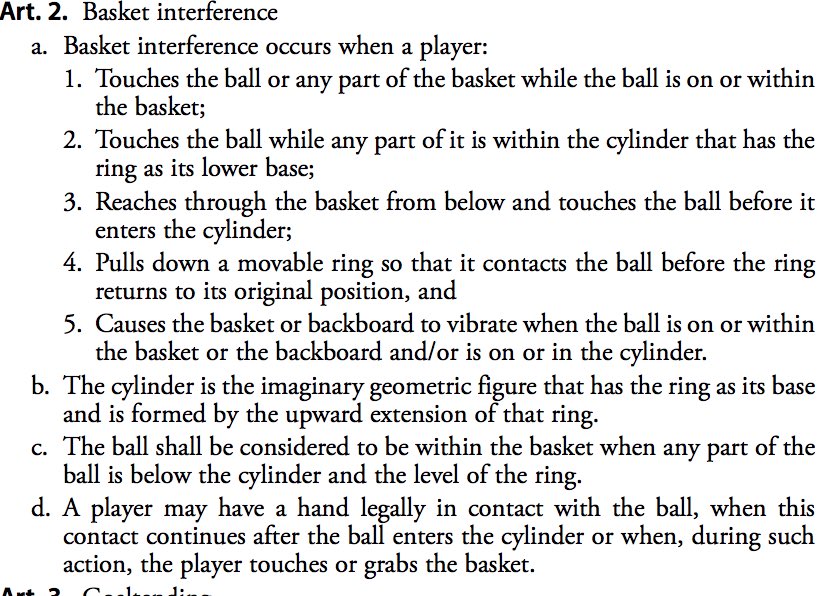 This loss will definitely hurt Kentucky, but the Cats have a showdown with Tennessee this Saturday.