*30 for 30 music starts playing
Narrator: What if I told you, sometimes it is a matter of life and death?
I needed this. It is the good memories of this team that keep you persevering through the difficult times. And I think this is the kind of mojo we need to get this team moving in the right direction. There is something magical about the goose. I don't know what it is, but I say we find it and bring that goose in as the de facto mascot of the Tigers. Or at the very least let that fucker loose in the opponents dug out once in a while. It couldn't hurt. This team needs all the good juju they can get at this point.
It has been a less than ideal month for the Tigers. This series against the Orioles marks the first series the Tigers have won all month. Yikes. Going 0-9 in the last homestand, marks the worst trip home for the Tigers in 23 years! Then to top it off, the Tigers dropped 2 of 3 against the Mets. It is one thing to drop a series to the Astros. Obviously you don't want to, but it is understandable when the Astros are the best team in baseball and the Tigers are still rebuilding. It becomes a whole other ballgame when you drop 3 straight to the Marlins, as Derek Jeter is actively trying to destroy that team. I did not think the Miami Marlins even existed anymore. I thought for sure Jeter sold all their best players to the Yankees for a pack of peanuts and a couple cigarettes and let that team fade into oblivion. Next thing you know, they are knocking in grand slam dingers against Detroit and sweeping the Tigers. Life sure comes at you fast.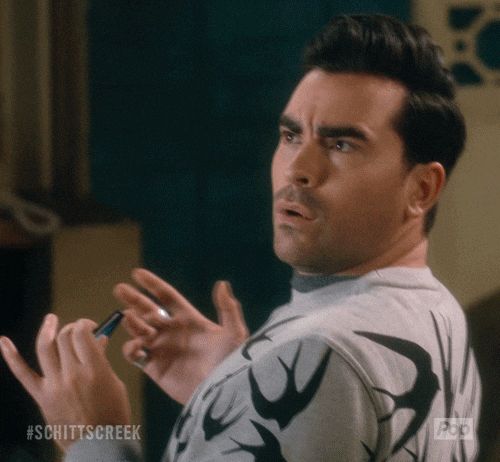 I love all sports equally, but baseball will always be my first love. I live and die with the Tigers, so these have been a rough couple of years during the rebuilding process. Basketball and hockey are about to finish in a couple weeks, and then we are into the dog days of summer when all we got is baseball. When your team sucks, it is just an endless waiting game until football starts. That quite literally is my personal hell. Quite literally a matter of life and death.
It is my goal to keep you all positive during these trying times as a Detroit sports fan. So, in order to keep the faith, I will be posting some of my favorite Tigers moments every time they go on a cold streak. I have a gut feeling that this could happen often, so feel free to chime in with any of your favorites.
PS: I will end every one of these blogs with this video because James Van Horn truly brought out the best of us and represented what it meant to be a Tigers fan. EAT EM UP! #GoTigers