Dear Coach K,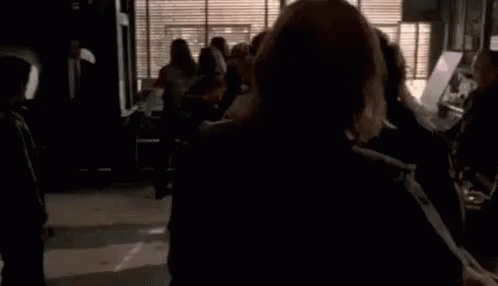 Welcome to the thunder dome! Duke always has so much fun playing their non-conference games on a neutral floor or at Cameron Indoor. Now, Duke has to play a true road game against MSU for the first time since 2003. The Breslin is going to be rocking that night, and the MSU faithful will be out in full force. There are few things in this life I enjoy more, than watching Duke lose. It's like baseball and apple pie. It is uniquely American to watch Coach K crumble in disbelief when his team loses.
To be the best, you have to beat the best. MSU is looking at their toughest non-conference schedule in a long time. Izzo makes it a point to schedule a number of difficult games during the early stretch, but this year might be his toughest. Along with Duke, Michigan State will open the season with a likely top-five Champions Classic game vs. Kentucky in New York. It will then travel to Seton Hall to face a team that could start the season in the top 10. The Spartans will also play in the Maui Invitational, where they could face Kansas. Those games will really show what this team is made of. With the return of most of MSU's starters from this past season, and the additions of Rocket Watts, Malik Hall, and Joey Hauser, this team has the potential to be deadly. This off-season is going to be key for this team to develop, and gel together as a unit. The ability is there, but it will be interesting to see how players adjust to new roles with the return of Langford and the addition of new talent.
The pressure is on this year. MSU basketball now has a target on its back and everyone will be giving them their best shot, night in and night out. How the Spartans handle the pressure will be imperative to this team's success.
PS: Thought I would put these in for good measure. Go Green!